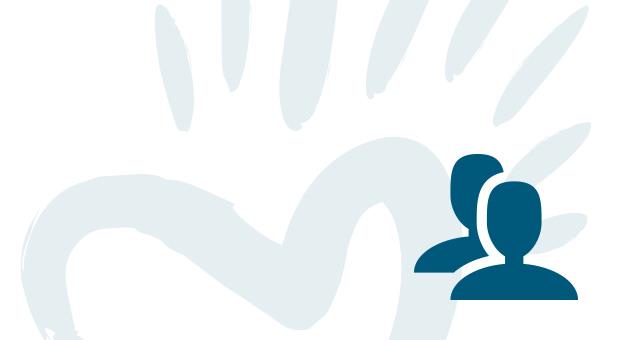 School camp
Dayz Rønbjerg offers a terrific school camp experience for both students and teachers!
In April and May as well as August and September you can spend 3 or 4 nights in the middle of the lovely nature of the western heavenland close to both Limfjorden and Løgstør. You will live in the fishing houses where there is room for 6 people. It costs 89 DKK/person for groups of at least 10 and included in the price is e.g. free access to the waves in the resort's tropical Aqua Park and sports centre where it's possible to play e.g. football.
Dayz Rønbjerg offers plenty of action e.g. with a match in 3D laser shot, duels, obstacle course or our climbing wall and 30 metres tall climbing post. You can also enjoy a bowling match or a game of crazy golf. It is possible to cook your own dinner and get the groceries delivered right to your doorstep or you can eat e.g. pizza buffet in the restaurant.
Contact us at phone. +70 23 20 30 or event@dayz.dk to get a great offer that fits your summer camp.