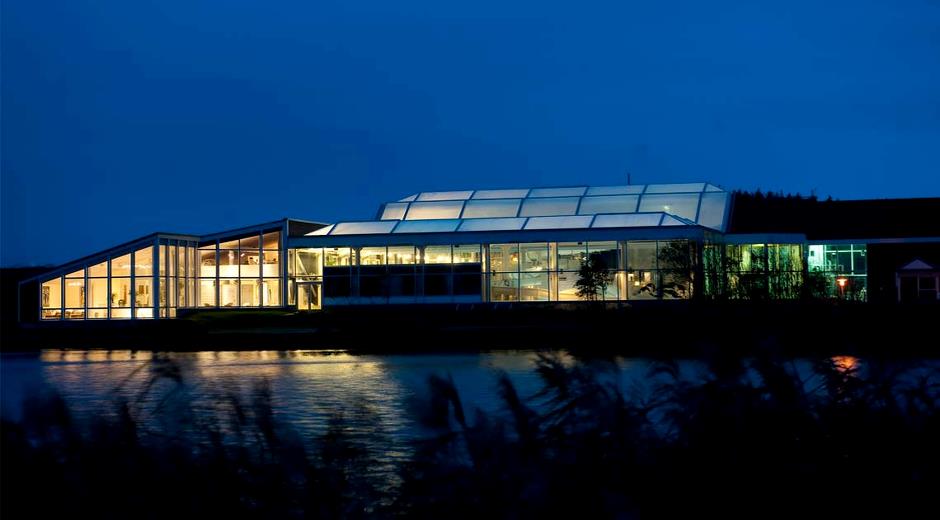 5=3
Are you in need of a vacation but can't be gone an entire week?
Then take a long short vacation at Dayz Rønbjerg! Here you spend 5 nights but you only pay for 3.
Dayz Resorts have the ideal environment for your next family vacation. There are plenty of activities and experiences for both big and small. If you use our offer you get six lovely vacation days at Dayz Rønbjerg – and you only pay for the three of the five nights.
The stay gives lots of time to enjoy each other's company and happy moments with the entire family – and of course everything Dayz Rønbjerg has to offer. Visit our big new play land or jump into the blue waves in our tropical Aqua Park. There are lots to do!
Our 5=3 offer is only available in selected periods.