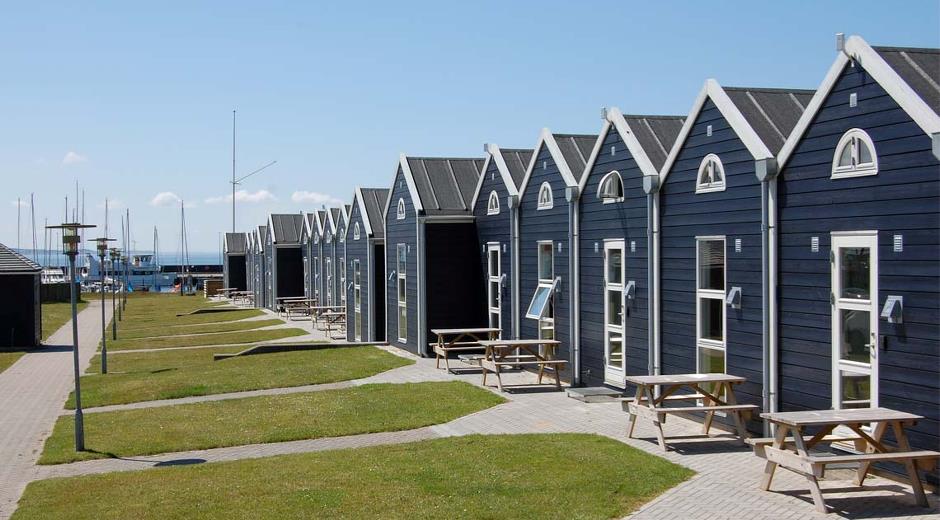 7=5
Gone an entire week for just the price of five days!
Bring friends or family along for a week at Dayz Rønbjerg outside of the school holidays. With the 7=5 offer you get eight relaxing and unforgettable vacation days – and you only pay for five nights!
Dayz Rønbjerg has activities and experiences for the entire family and certainly for the entire holiday. With this kind of stay you get a lot of extra time to explore and experience all the good stuff Dayz Rønbjerg has to offer – both in and outside the resort. Enjoy some lovely days in your own holiday home with a guaranty for lots of fun and relaxation for all.
There is free choice of arrival day with 7=5 in the periods outside the school holidays. Remember that the price of the stay includes free access to the tropical Aqua Park - also on the day you arrive and leave – and end-of-the-holiday-cleaning.