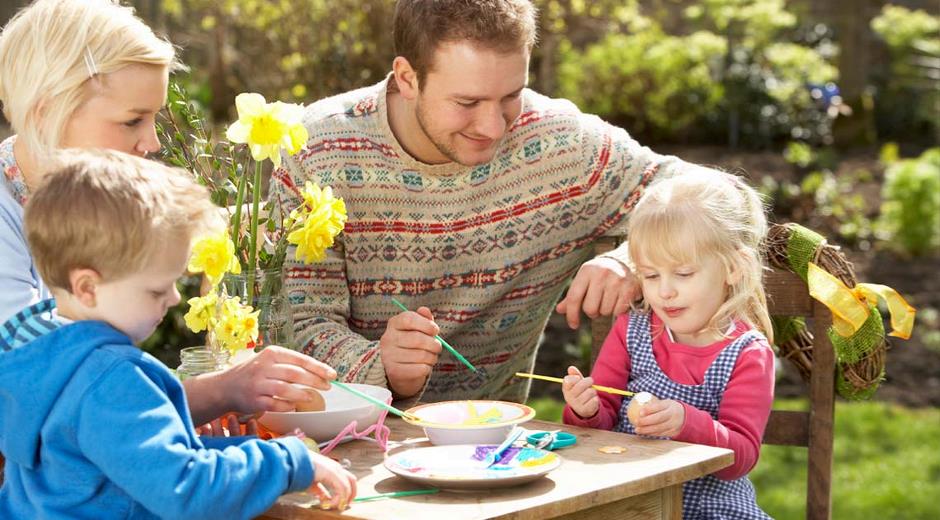 Easter Holiday
Cheap Easter Holiday by Limfjorden
Bring the whole family along in the Easter Holidays and enjoy the coming of the spring at Dayz Rønbjerg.
You can e.g. gather the entire family for Easter dinner in one of our big houses where there is room for 14 people. You can also just enjoy the peace and quiet with the kids or each other. There is room for everything at Dayz Rønbjerg.
Throughout Easter there are special Easter events for the kids where they for example can paint eggs or go Easter hunting and much more. You can of course also enjoy all our other activities like the tropical Aqua Park, the big play land and much, much more.
So spend Easter 2017 at Dayz Rønbjerg and you can afford yet another vacation.