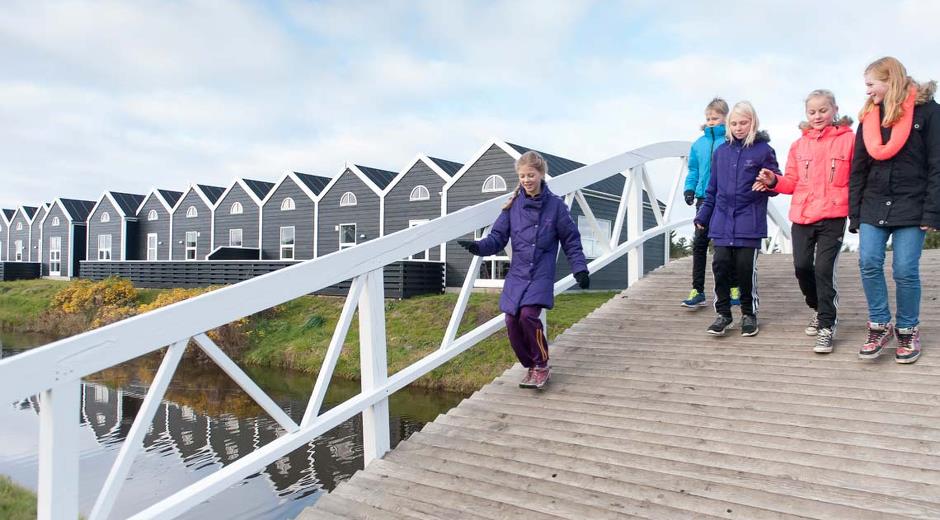 Prolonged weekend
Do you have an extra day off and do you need to get away a little?
Dayz Rønbjerg offers a diverse set of activities e.g. a huge tropical Aqua Park, obstacle course, football golf and many others.
If you prefer to relax, Dayz Rønbjerg has a great wellness department with saunas, steam baths and Hammam-facilities. There is also an amazing nature surrounding Dayz Rønbjerg and the Livø ferry lies in the habour just behind the resort.
At Dayz Rønbjerg you are sure to find a nice offer for a prolonged weekend whether it shall contain speed or relaxation.