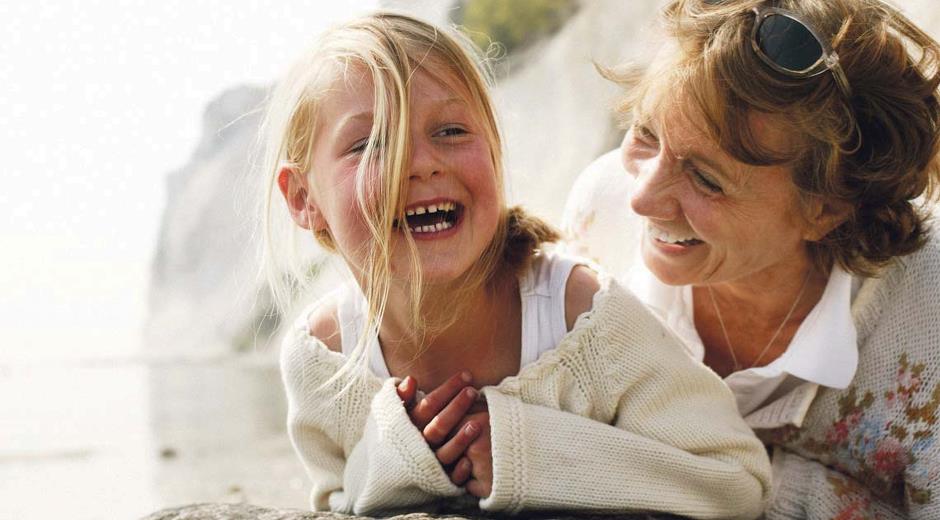 Grandparents
Go on vacation with the grandchildren!
Are you having the grandchildren over for the holidays? Then why not bring them to a place guaranteed to have lots of funny experiences?
At Dayz Rønbjerg lots of hours of fun are waiting. You can take a swim in our tropical Aqua Park where the grandchildren most definitely will spend many hours. The nature also harbours many exciting experiences, like the ferry for Livø right outside the door.
You can also choose to invite both children and grandchildren – because at Dayz Rønbjerg we have holiday homes with room for 14 people!
So at Dayz Rønbjerg there are plenty of opportunities to spend a lovely vacation with the entire family.