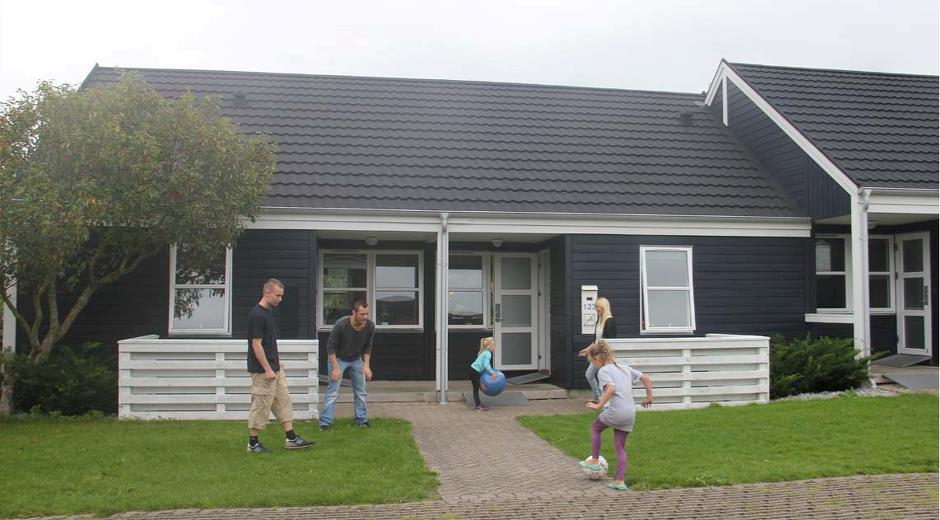 Weekend stay
Do you need to get away from a busy everyday life?
Grab a weekend stay at Dayz Rønbjerg in 2016 and get away from the stressful everyday life. At Dayz Rønbjerg there is every possibility for relaxation and family fun. Experience how the stress leaves your body when you enter our great wellness department where it is possible to receive different kinds of treatments.
It is also possible to have an active weekend because Dayz Rønbjerg has lots of activities to offer for both big and small. Visit our huge tropical Aqua Park where you find both aqua tubes and waves. We also offer wakeboarding which will prove a challenge to even the finest sportsman.
Shortly put; Dayz Rønbjerg has everything you need to have a lovely weekend stay.