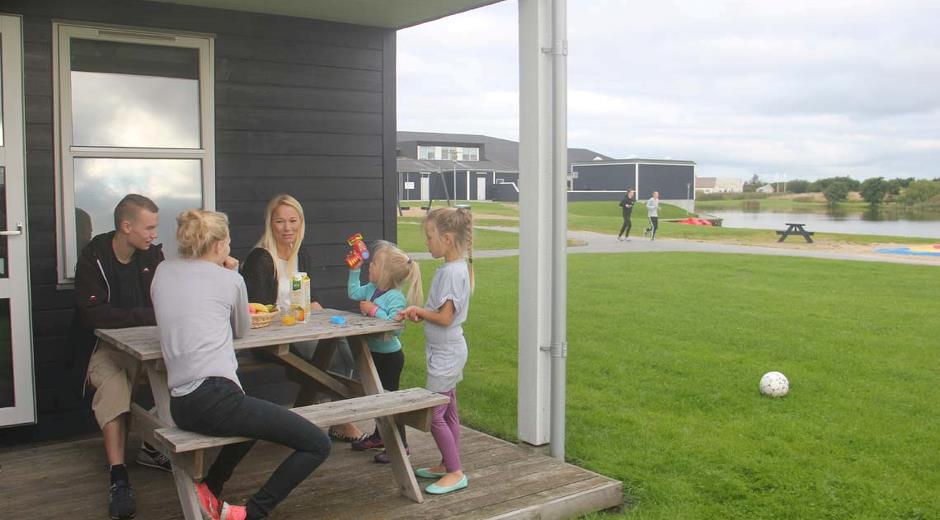 Whitsun Holiday
Spend the Whitsun Holiday at Dayz Rønbjerg
Grab a cheap prolonged weekend at Dayz Rønbjerg with family fun and lots of experiences. The Whitsun Holiday is an opportune moment to enjoy a couple of days together before the summer really sets in – and Dayz Rønbjerg is a good choice.
From your holiday house you have the opportunity to enjoy the silence and each other's presence. If this isn't enough Dayz Rønbjerg offers a great choice of activities and facilities so that there is always something to do for both big and small.
Get a nice offer at the Whitsun 2017 at Dayz Rønbjerg.